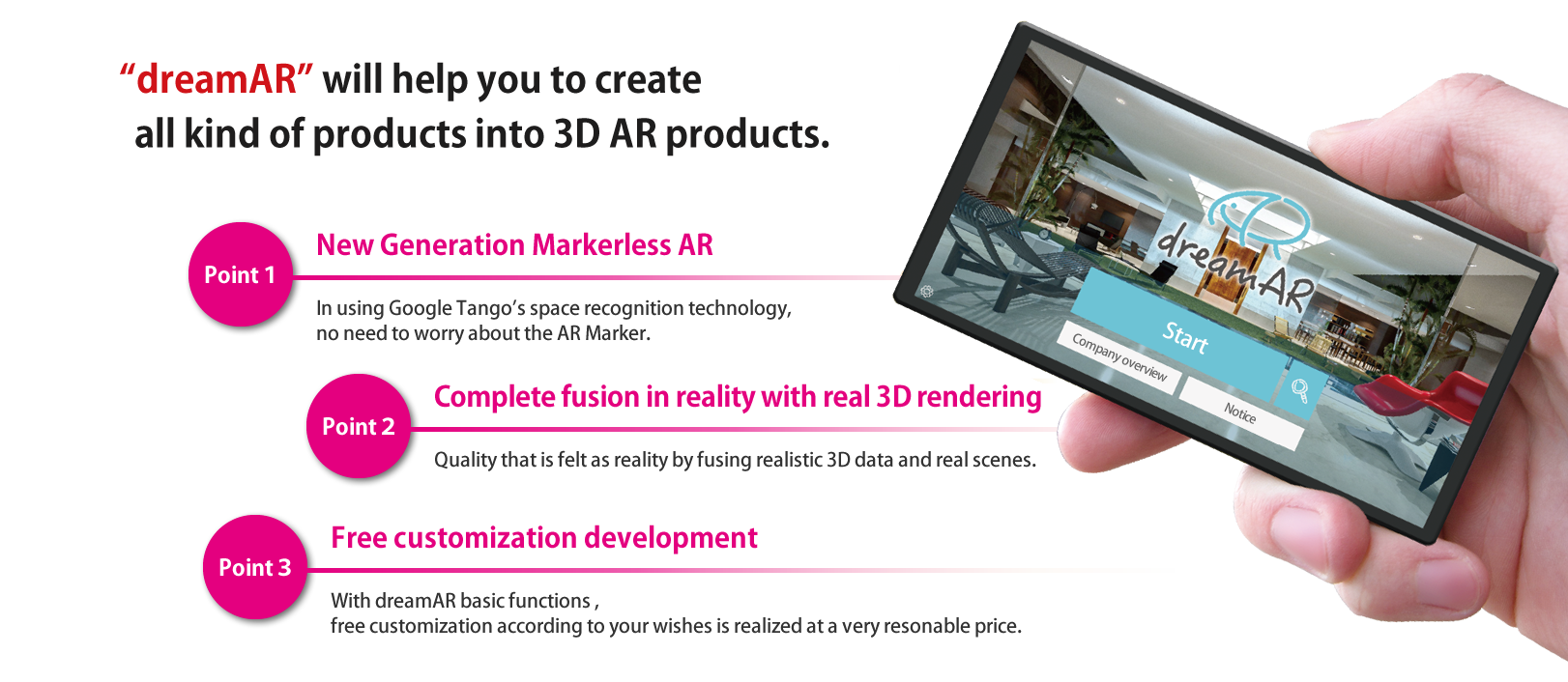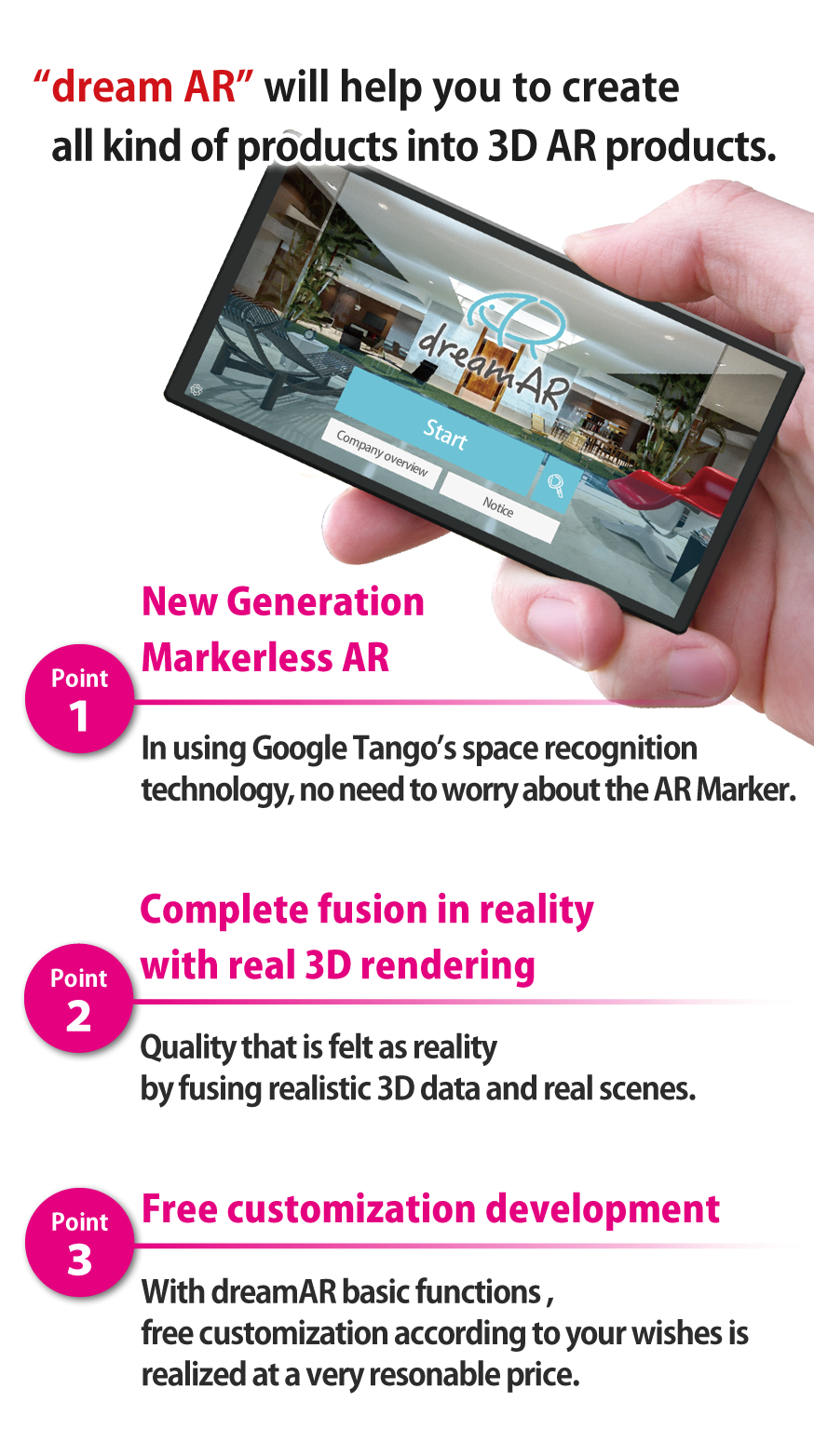 3D Objects with same position appear in different places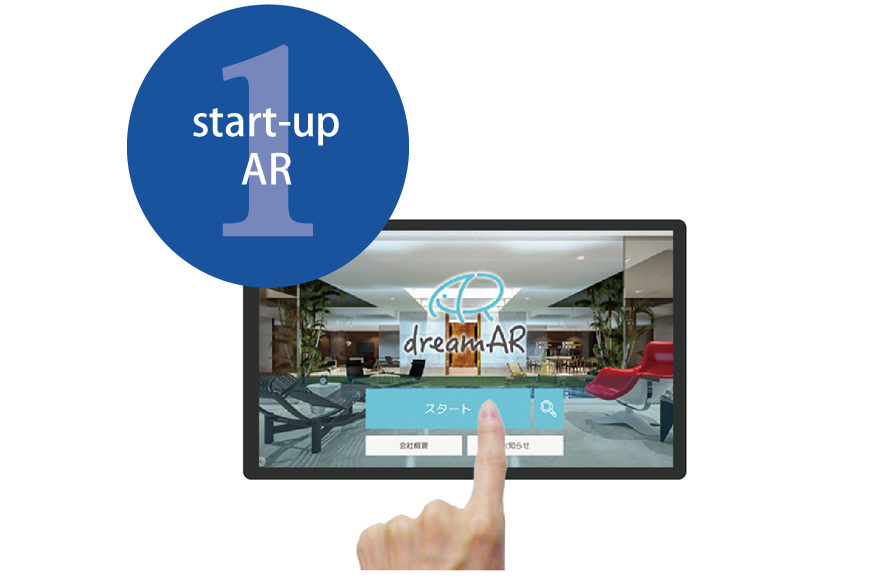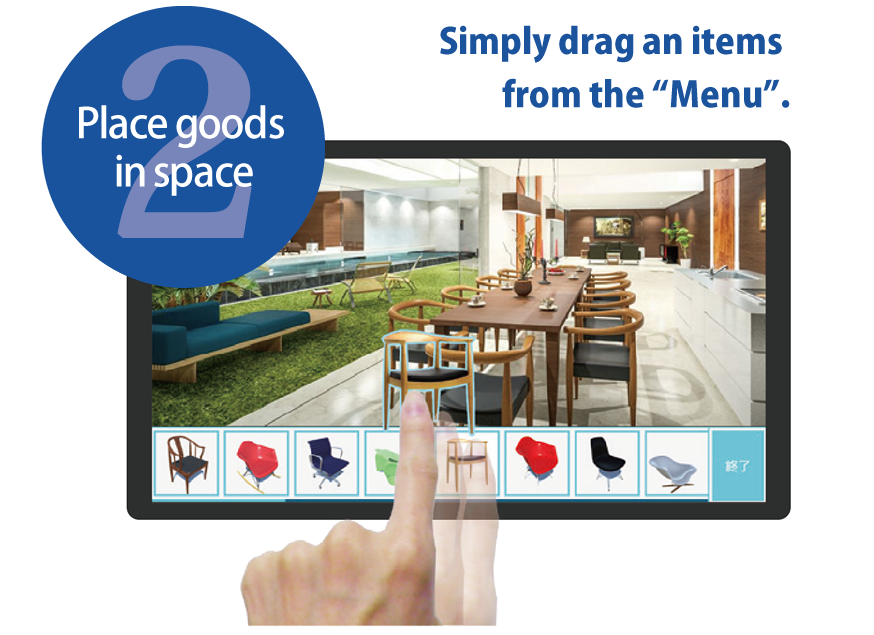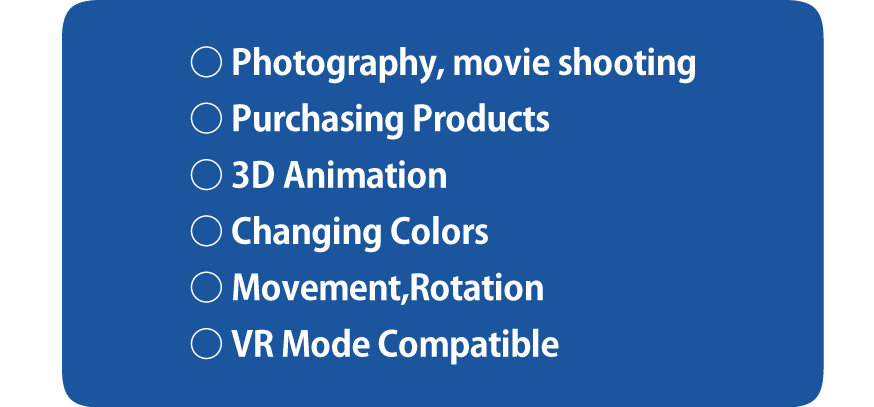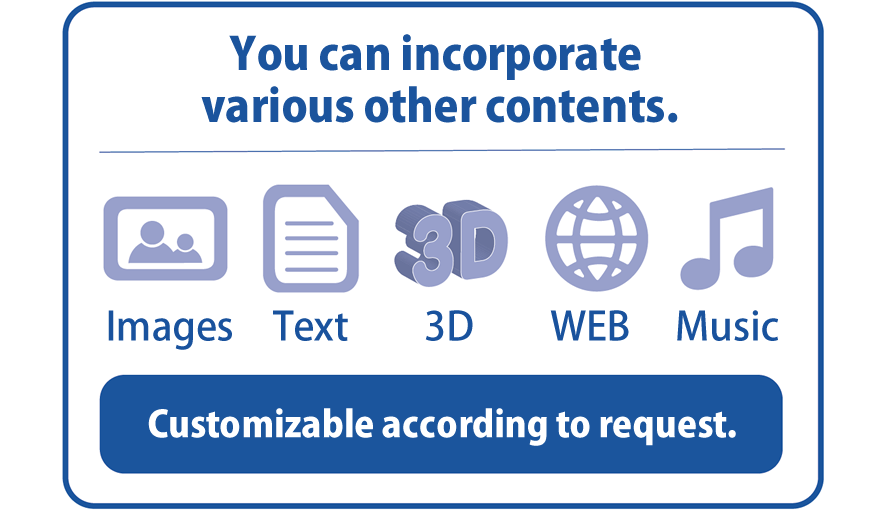 "dreamAR" is compatible with Google Tango & Hololense.
dreamAR demo movie at 3D & Virtual Reality exhibition.

Augmented Reality is used to define technology that creates a computer-generated image that the user can see in the real world.
Interior furniture in space
You can arrange your favorite furniture, miscellaneous goods, freely in every space, and you can purchase your favorite goods instantly.
You can capture a coordinated space, share it in SNS, or use it as a sales tool.

Supported industries: Furniture makers, Interior products in general · Home appliance manufacturers etc.

Houses and buildings in vacant land.
Realistically synthesize buildings, houses, commercial facilities, etc. in real estate and purchase planning instantly. It is extremely effective as a tool for consideration before purchase, sales tool, sales promotion tool.

Supported industries: House makers · real estate · general contractor · design office etc.

Exhibit at the museum and art gallery
Dinosaurs, nonexistent living things, ruins that cannot be moved can be displayed in real full size 3DCG.
It can be used in commentary and movies.

Supported industries: Museums, Art galleries, Sightseeing spots, ruins etc.

In-house product to 3DAR catalog
You can make all products into real 3D catalog and use it sales promotion tool.

Compatible Industries: Products · Merchandising · Mail order industry etc.

What is dreamAR / Dreamer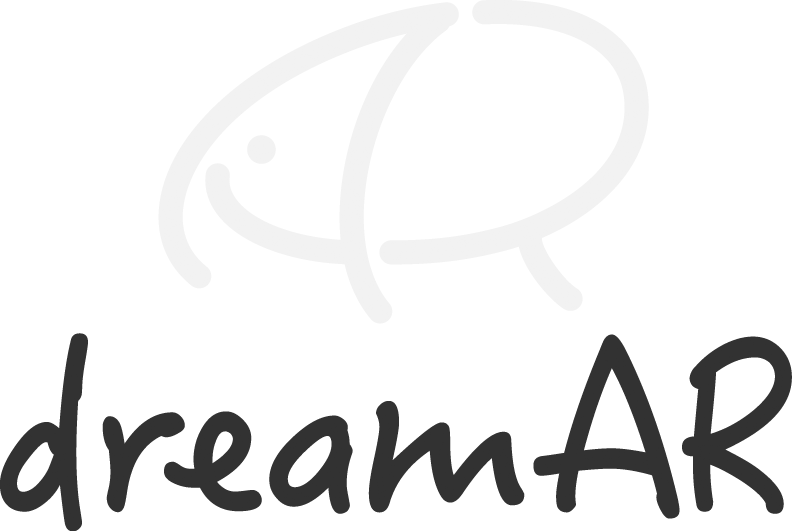 "dreamAR" utilizes spatial recognition sensor that does not use conventional annoying AR marker, Google development Tango AR using RGB sensor, and apple / iOS compatible ARKIT.
If it is "dreamAR", AR cataloging can be realized expressing every product in real 3D!
Since we can develop from scratch, we will respond to various customizations according to customer's request. We will handle all AR / VR / MR content production, from planning to development.
dreamAR Development Environment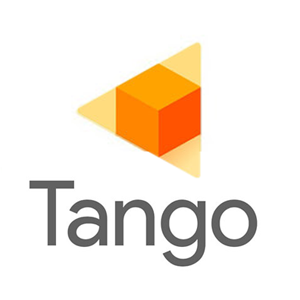 OS : AndroidOS7.0
Development Tool : Google Tango
Compatible Devices : Lenovo Phab 2 Pro ・ ZenFone AR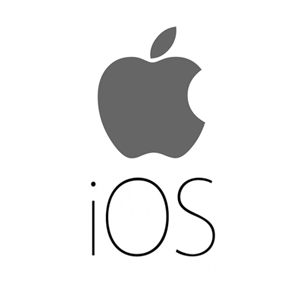 OS : iOS 11 or later
development tool : Unity & ARKit
devices : iPhone 6S or later,
iPad 5th generation or later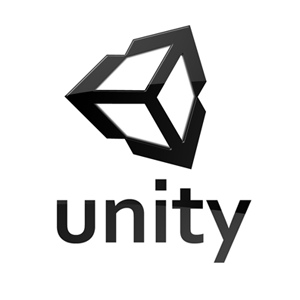 Unity is the ultimate game development platform
It is possible to build high-quality 3D and 2D games, and develop a wide range of content applications including PC, Mac, Web, iOS, Andoroid, and game machines.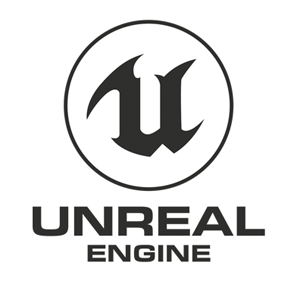 Unreal Engine 4 is a complete suite of development tools made for anyone working with real-time technology. From enterprise applications and cinematic experiences to high-quality games across PC, console, mobile, VR and AR, Unreal Engine 4 gives you everything you need to start, ship, grow and stand out from the crowd.
Don't forget to try this

Price : 300,000〜
・Dream AR Not customizable
・Adds company information
・3D item inputs 3 items〜
※ Extra charge for maintenance and version upgrade

It is a plan that you can use with ease at a low price.
It is recommended for those who would like to introduce their products to the basic application of "dreamAR".
It is possible to add 3D items on checking sales effects.


We highly Recommend this plan.

Price : 600,000〜
・Customization of Dream AR
・Adds Company Information
・3D Item inputs 10 items〜
※ Extra charge for maintenance and version upgrade

It is a perfect plan for those who are considering full-scale introduction of "dreamAR".


We will respond to every request
Plan corresponding to all genres.

Price : Please feel free to consult us about the price it depends upon the Project.
・Full customization of "dreamAR" Menu.
・Shopping Functions
・Register Store Application
・Link with Company sites(HomePage)
・Billing Function
・Simulation & Animation Function
・Product adding Function
・GPS Function
・Advertisement Function
・VR Function
・Interlocking with various sensors
...and more other function can be added.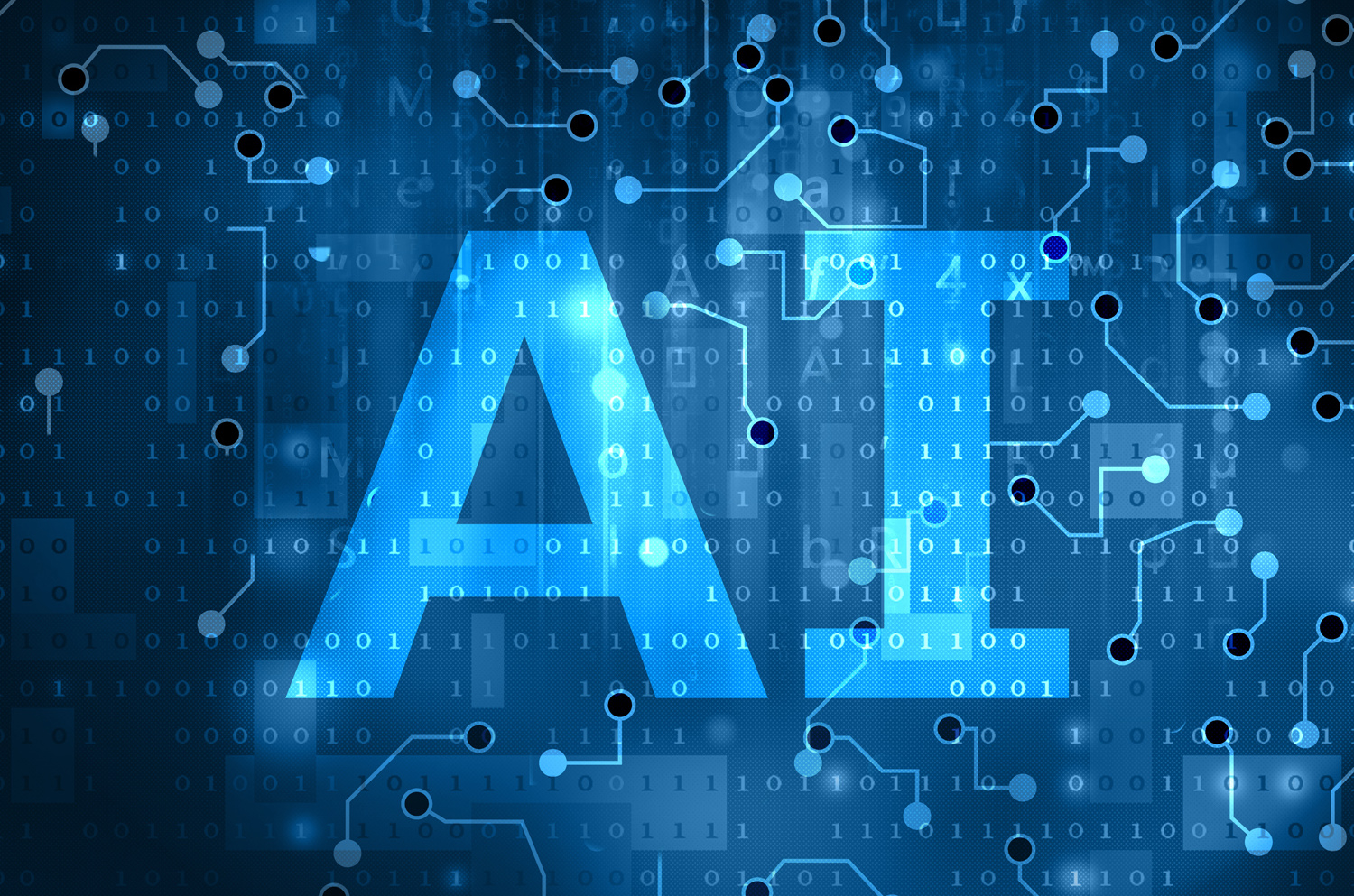 August 1 : AR system compatible to AI(Artificial Intelligence) is in progress.

In developing applications compatible with HMD, HOLOLENSE 2, GOOGLE glass etc.
In the future, incorporating Ai (artificial intelligence) deep learning, machine learning function, etc.
into AR will be used in a wide range of fields.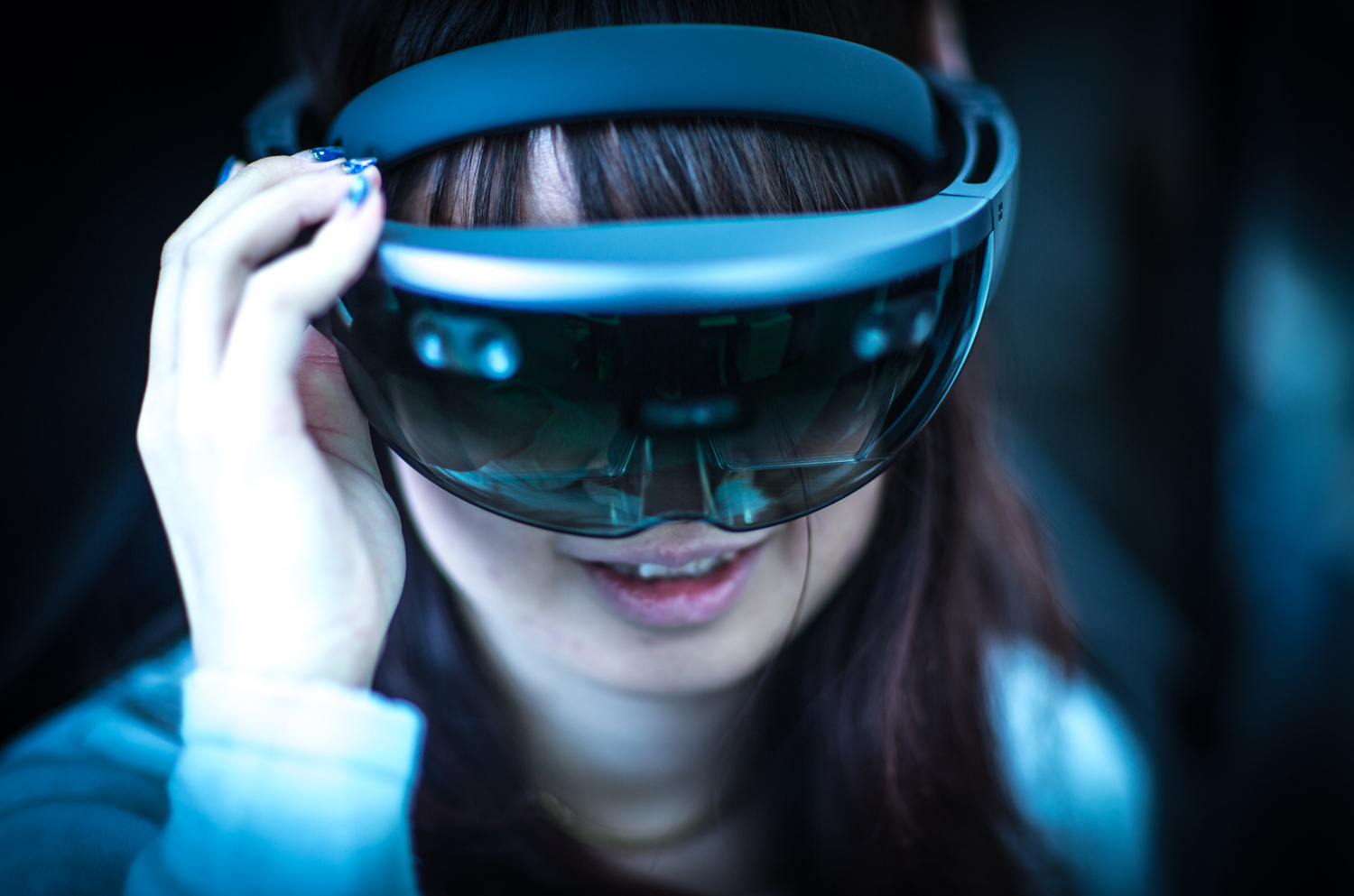 August 1: "dreamAR 2" development started!

We started to develop HMD exclusive AR application corresponding to HMD, HOLOLENSE 2, GOOGLE glass etc.
We are working hard to complete it within this year.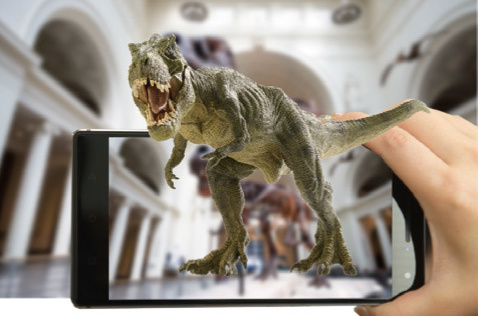 July 29: "dreamAR" for Apple ARKit is completed!

iOS 11 introduces ARKit, a new framework that allows you to easily create unparalleled augmented reality experiences for iPhone and iPad.
Please feel free to consult us about AR application and its content development compatible with "ARKit".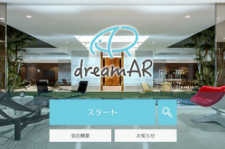 June 6: "dreamAR" has been completed.

Almost scheduled function implementation is also completed. We will be announcing "dream AR" in the exhibition by adding several goods items on it.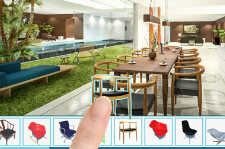 May 15: "dreamAR" Design completed!

Design included, bug crush and brush up only! It was very easy to use. We also made UI where we can easily place the objects.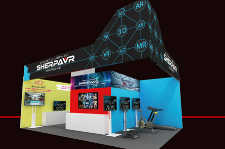 April 1: 3D & Virtual Reality exhibition 2017 "dreamAR exhibition" decided.

Decided to exhibit "dreamAR" in 3D & Virtual Reality Exhibition to be held at Tokyo Big Sight 2017.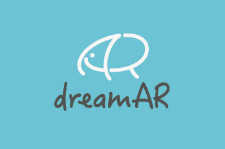 Feb 7: Started Developing "dreamAR".

We started developing a new AR service using Lenovo Phab 2 Pro and Unity for only one model in the world that supports Google Tango Technology.


"dreamAR" is AR / MR production service provided by Sherpa Co., Ltd.
We present you the new service that have never been before with the Industry's top level 3DCG production technology and AR/VR/MR development technology.
Feel free to consult us from 3D production to application development.
<Other operation services>
Established in 2009
15 employees
3DCG production
AR / VR / MR production
Construction · Interior CG production
WEB · Application · system development
Video production
Photography / video shooting
Drone movie shooting
812-0042 Fukuokaken Fukuokashi akasaka1-13-10 akasaka
Yuraku Building 7th Floor.
E-Mail sherpa917@gmail.com
,facebook,,{"facebookPageUrl":"https://www.facebook.com/Sherpa-VR-japan-129944004310951/","boxHeight":"200","boxWidth":"100","dispFace":true,"dispUpdate":true,"dispHeader":true,"wUnit":"%","hUnit":"px"}
,facebook,,{"facebookPageUrl":"https://www.facebook.com/sherpa.co.ltd/","boxHeight":"200","boxWidth":"100","dispFace":true,"dispUpdate":true,"dispHeader":true,"wUnit":"%","hUnit":"px"}
,sherpa_vr,sample04,{"version":2,"widgetId":"87175d27-c47a-473d-a834-e0316b3b4cd5","type":"profile","width":"100","height":"200","interval":6000,"rpp":"4","theme":{"shell":{"background":"d8e9f2","color":"333333"},"tweets":{"background":"ffffff","color":"333333","links":"4fc0f9"}},"features":{"avatars":false,"hashtags":true,"timestamp":true,"scrollbar":false,"live":false,"loop":false,"behavior":"all"},"wUnit":"%","hUnit":"px","oem":"0"}